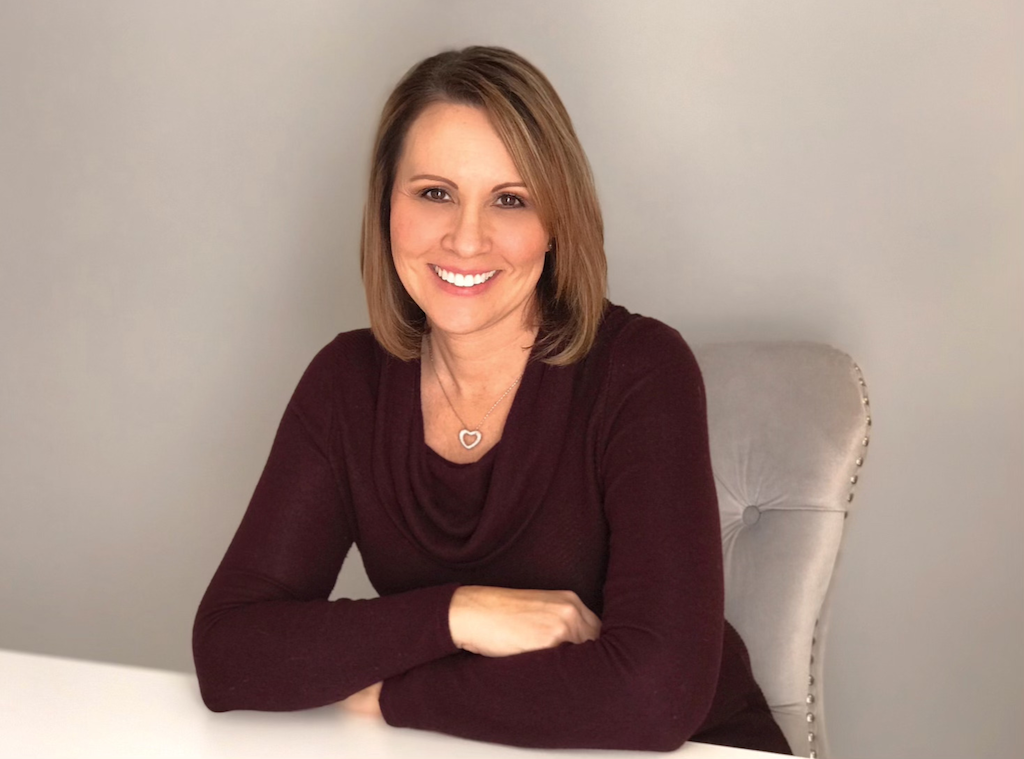 Welcome!
My name is Bes and I'm an Usui Holy Fire® Reiki III Master and Access Bars® Consciousness Practitioner  with a passion for helping individuals find inner peace and happiness the way that I did by way of energy healing.
Like a lot of people I was unaware or even thought of energy healing as something "woo woo" or even an evil thing. But I also was living two separate lives. One that I showed to the public and one that I kept hidden. I suffered from severe bouts of depression stemming from childhood traumas and I was crippled by negative self talk that falsely made me believe that I was unlovable and never going to be enough. Even through all of that,  I have  always felt a deep connection to God our Creator.  In my darkest moments, that  higher power was there waiting for me to finally accept the divine love and healing I so greatly deserved.  It truly is meant for all who are willing to accept that change and choose love of self and others.  If you aren't truly loving yourself first you aren't truly loving anyone. When I say love yourself first I don't mean in an egotistical and arrogant way. I mean love yourself the way that God loves you. He created you with His Divine Spark and we are far more powerful than we have been led to believe! The human body has the ability to heal itself…by design! You must take complete responsibility for your own energy. That means your physical, mental, emotional and spiritual bodies.  Going inside and re-connecting with your spirit will change you in profound ways! I know that 2020 created a change in this world like we have never experienced and even through all of that I have never felt so safe and secure as I do now. This work has honestly changed my life in so many positive ways and I am so grateful!  My prayer is to share this with others who want to find more grace, joy and peace in their lives. 
 If you're ready to make a change and discover your true self, I invite you to take the first step on a journey back to your heart (or as I like to call it, your Spark.) Thank you for visiting and I wish you all the best on your journey, wherever it may lead you.