Reiki Therapy & Access Bars

®

in Omaha

Everything is Energy.
Your body is literally made of an energetic highway that can become congested or even gridlocked with negative and self-limiting thoughts, beliefs and words. Both Access Bars® Consciousness and Reiki can assist you in living a life you love and re-connect you back to who you were truly meant to be!
Reiki Therapy
Reiki is a Japanese technique for stress reduction and relaxation that also promotes healing. It is administered by "laying on hands" and is based on the idea that an unseen "life force energy" flows through us and is what causes us to be alive. If one's "life force energy" is low, then we are more likely to get sick or feel stress, and if it is high, we are more capable of being happy and healthy.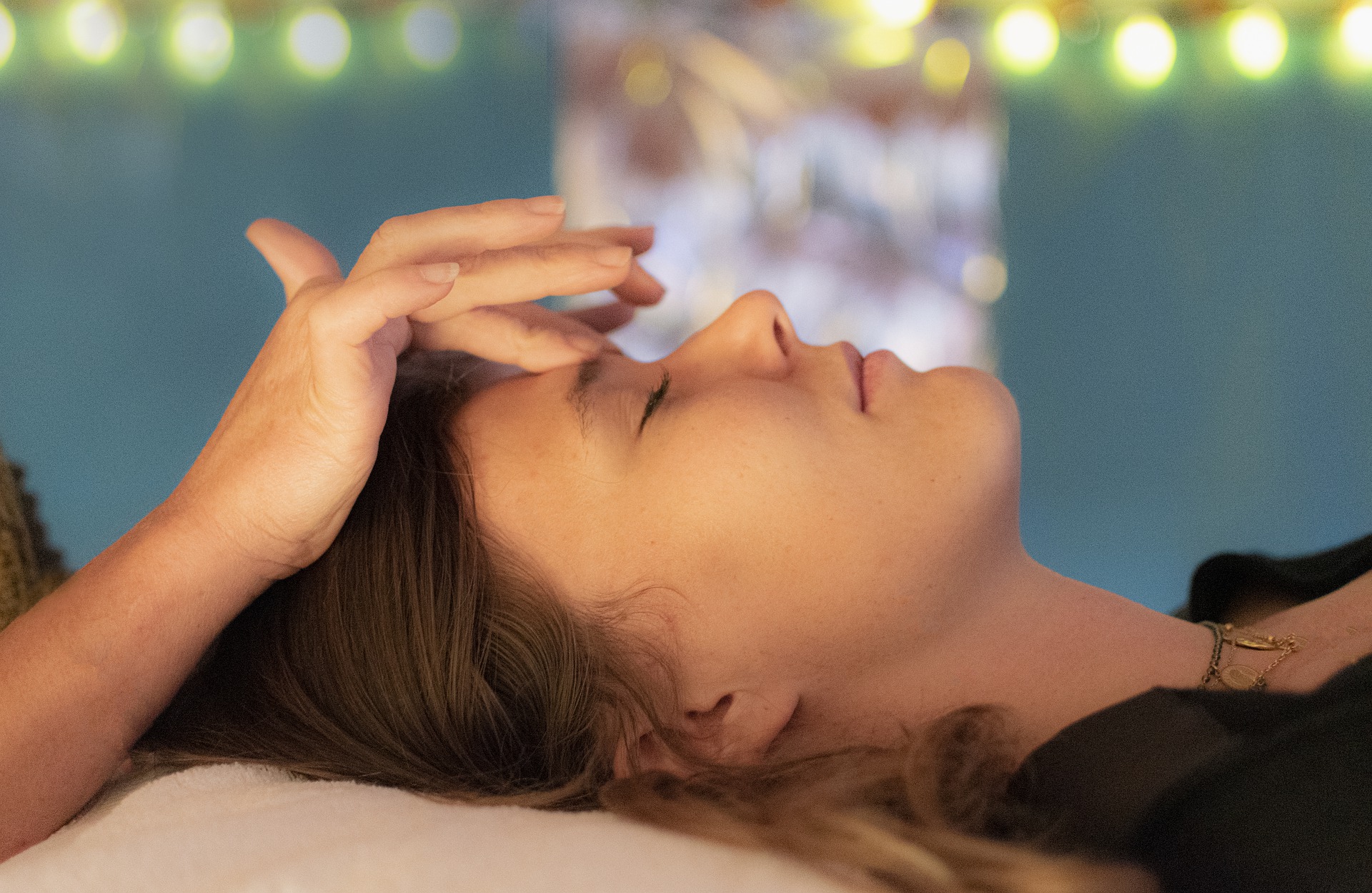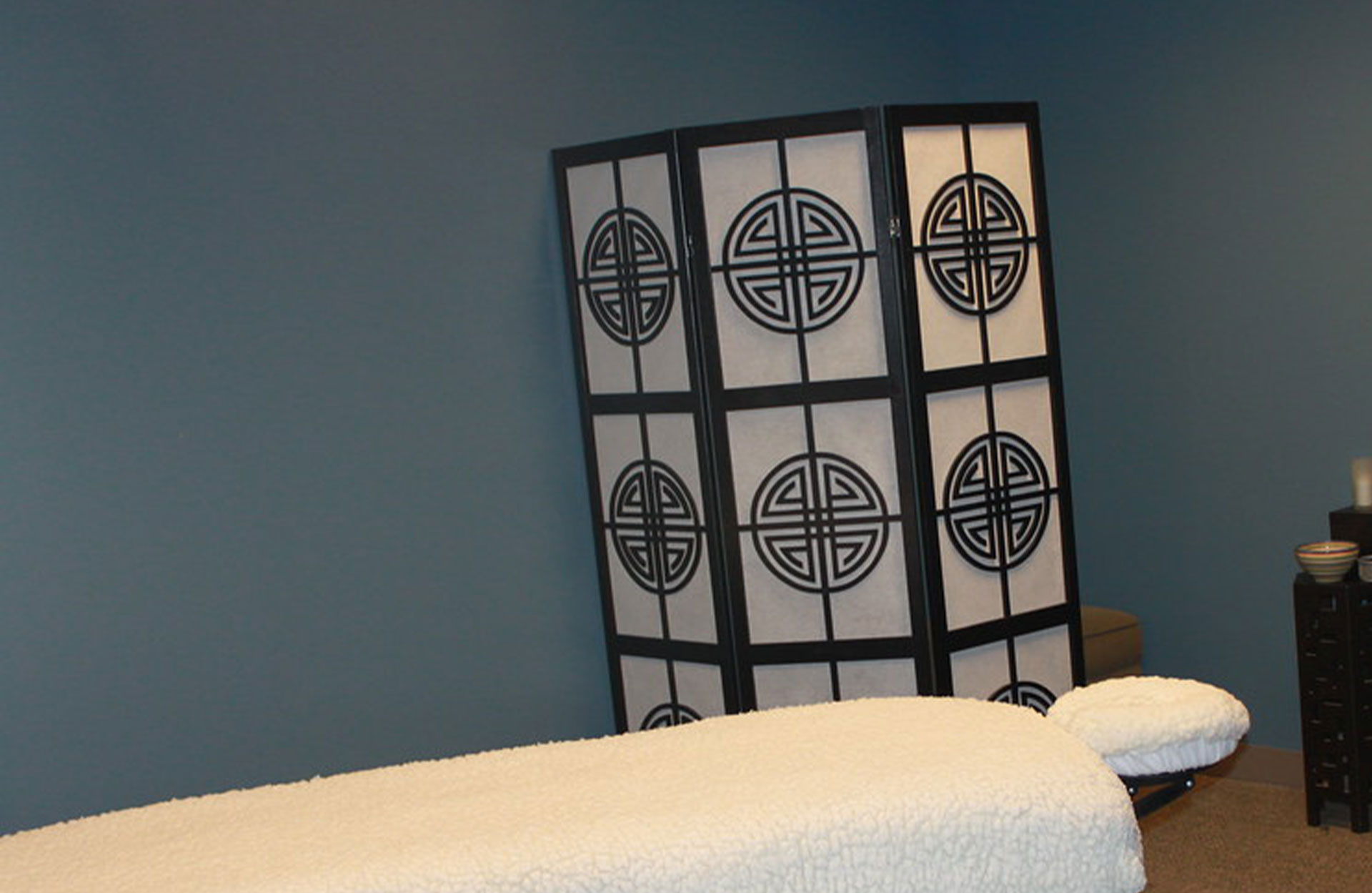 Access Bars

®
Access Bars ® is 32 points on your head that, when gently touched, effortlessly, and easily release anything that stops you from feeling joy and ease in your life. These points contain all the thoughts, ideas, beliefs, emotions, and considerations you have stored. 
Peace is accepting today, releasing yesterday, and giving up the need to control tomorrow.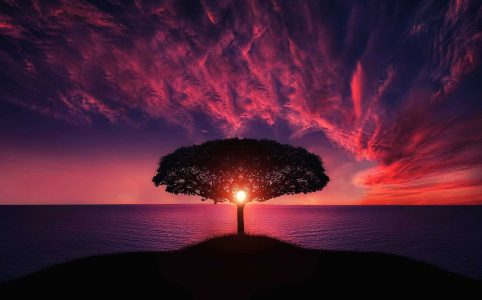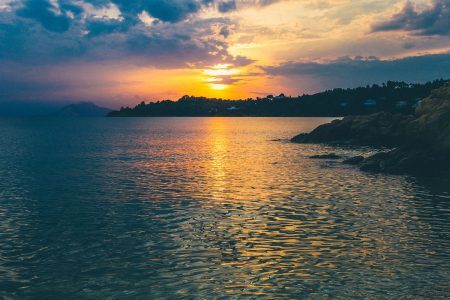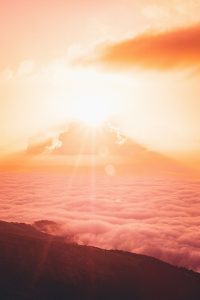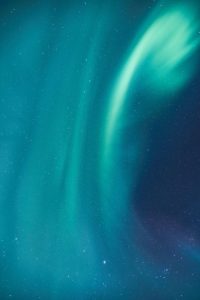 I had my bars run for the first time with Bes. It was my first time trying a service like this and she made me feel 100% comfortable and fully explained what the process was going to be like. It was extremely relaxing and restorative. My mind is known for running a million miles a minute – my inner dialogue went from a noisy auditorium to a serene coffee shop. Highly recommend the service! So worth it to take the time to invest in your wellbeing. 
What if… being happy is easier than you thought?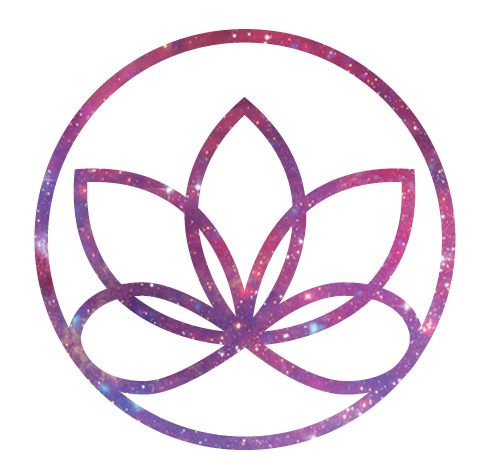 Still have questions?
Don't hesitate to reach out! We're happy to discuss our service offerings, what you can expect, and guide you to the right package.